Next Freiburg city-tours: Sunday, 01 August 2021,
if possible - according to the Corona situation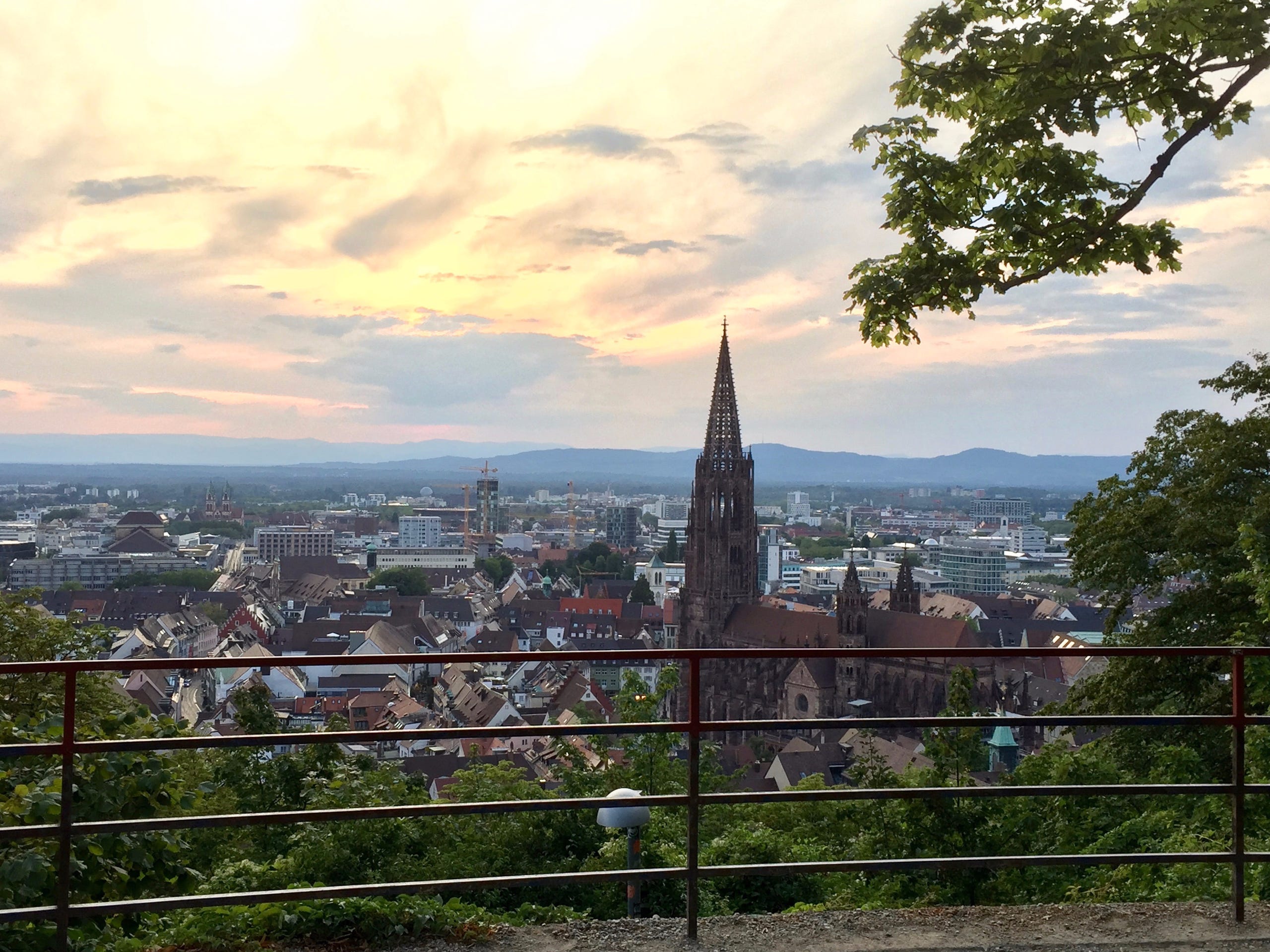 City Tours in Freiburg im Breisgau
As a native of Freiburg "Bobbele" I warmly welcome you to Freiburg im Breisgau.

Join me on a relaxed, private and individual city tour of Freiburg.
Experience and enjoy the unique flair of this lovely, diverse and colourful university city of Freiburg im Breisgau.

My city tours through Freiburg are particularly suitable for individuals, couples or groups in family size.

According to the time available to you, I will gladly plan the city tour for you.
Have a look at some suggestions for city tours in Freiburg.

If you wish to see particular points of interest, kindly let me know in advance.

Prices (up to 4 persons)
1 hour 29 €
2 hours 49 €
3 hours 65 €
4 hours 79 €
each additional person 5€
and by arrangement

Thanks for your interest. I am looking forward to your visit.

For appointment requests, bookings or questions you can reach me here.
Thank you very much. Looking forward to welcoming you soon.